Let Thy goodness like a fetter
Bind my wandering heart to Thee
Current Mood:
cheerful
(
It was silly of us to look for qualities in each other that we never had.
Collapse
)
♥
This is my first icon batch in a very long time...hopefully I haven't lost my touch.
♥
Comments & critiques are welcome.
♥
Please credit
modernelegance.
♥
Walter Fane
*fangirl sigh*
Current Mood:

accomplished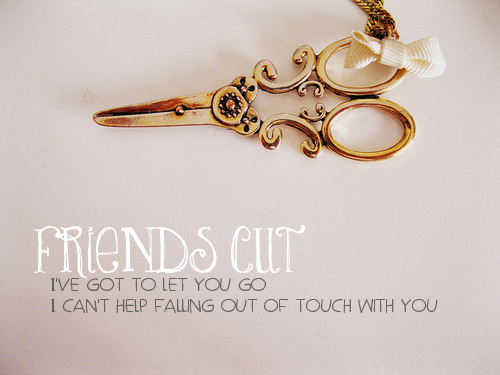 A lot of fresh starts happening in my life, including the shedding of some friends who haven't updated recently.
If you would like to remain on my friends list, please let me know.
♥ -Lyrics borrowed from
The Civil Wars
song,
Falling
Current Mood:

accomplished